I will introduce Osaka Sayama pond
Good evening!
That's what I'm planning to do tomorrow
I visit a famous spot because of taking a photo of the museum
It's more like a hobby, as for me
Any pointers?
Let's go to the famous spot in Osaka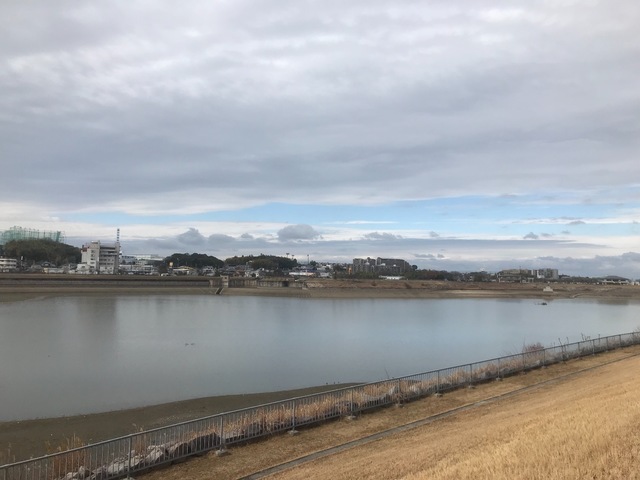 Please look at the above photo
I take a photo of Osaka Sayama pond W hen I arrived at here
I come here for the first time
What is the purpose of your tour?
I want archaeology to be a hobby
For as long as I can remember, I think it's important to learn archaeology from when I was child
Did you know?
It's historical spot in Osaka Sayama pond
It's also known as historical spot in Osaka
I will introduce Osaka Sayama pond from today
How did you like it?
I introduced Osaka Sayama pond
Nice talking with you!
See you next time!
Thank you for reading!