The five stories Pagoda in Nara park
Good evening!
I have an announcement to make today
I've decided to introduce next series from next month
I'll introduce Japanese archeology from next month
Are you ready now?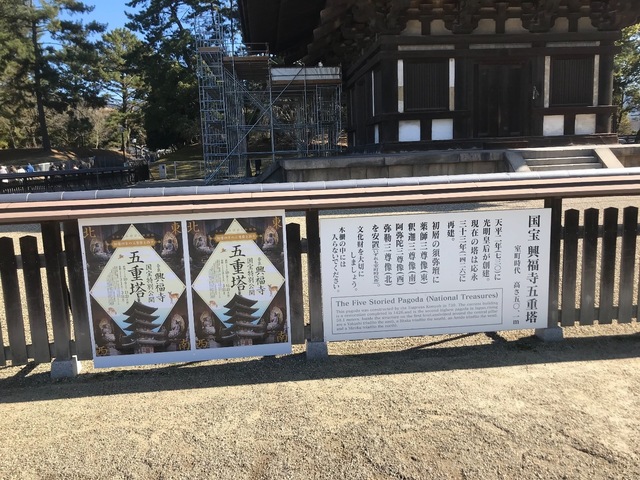 Please look at the above photo
I take a photo of information board in Nara park
Do you remember When I introduced wooden building yesterday?
Did you know?
The information board say so!!
Wooden building is the five stories pagoda
It's national treasure in Japan
That's what Japanese people cherish!!
How did you like it?
I introduced information board in Nara park
Nice talking with you!
See you next time!
Thank you for reading!