Which famous spot would you recommend in Nara park?
Good evening!
In Japan, Covid-19 will be category 5 infectious disease from May 8 this year
Did you know?
It's getting better well in Japan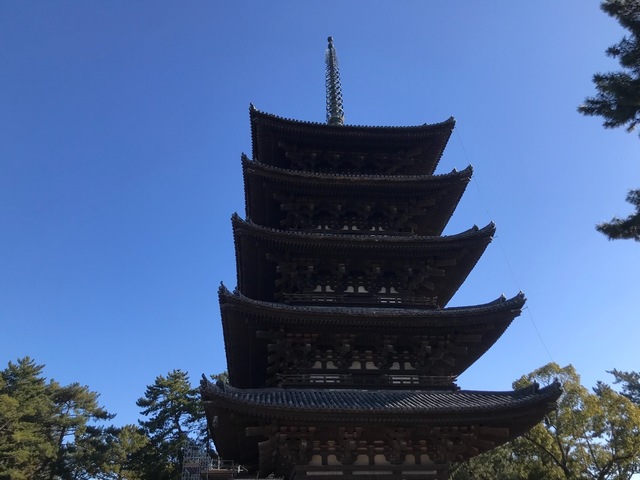 If you want to visit Nara park, I recommend you go to wooden building
As I said, I want to teach foreigners about Japanese culture
In that case, You visit wooden building in Nara park
I think it's inspiring at Nara park
Hope you can come!!
It can't hurt!!
How did you like it?
I introduced wooden building second times in Nara park
Nice talking with you!
See you next time!
Thank you for reading!