What do each of these kanji mean?
Good evening!
I'm planning to go to a famous spot this weekend
Although,It's getting cold in Osaka
I'm looking forword to visiting a famous spot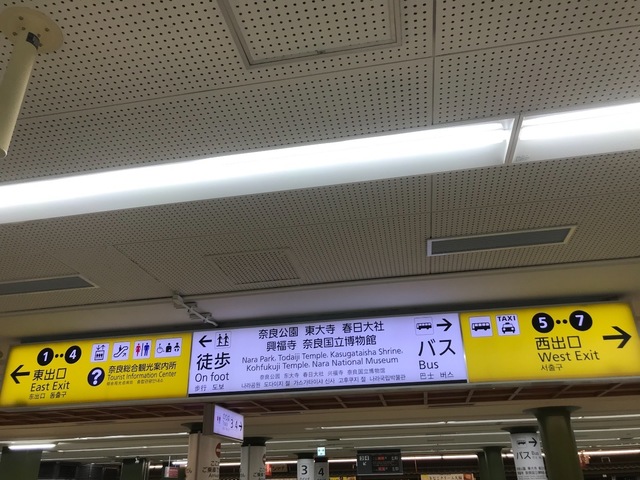 Please look at the above photo
I take a photo of the Exit of Kintetsu Nara station, I want you know Kanji
What do each of these kanji mean?
You follow the left and right
left is on foot
It's walk
right is bus
You find information board in Japan
What does it mean?
Most people say that
If you understand Kanji, you enjoy taking a tour in Japan
How did you like it?
I introduced information board in Kintetsu Nara station
Nice talking with you!
See you next time!
Thank you for reading!