Good evening!
I'm planning to go to the museum in Osaka this weekend
Have you ever been to Osaka?
Any famous spot you recommend in Osaka?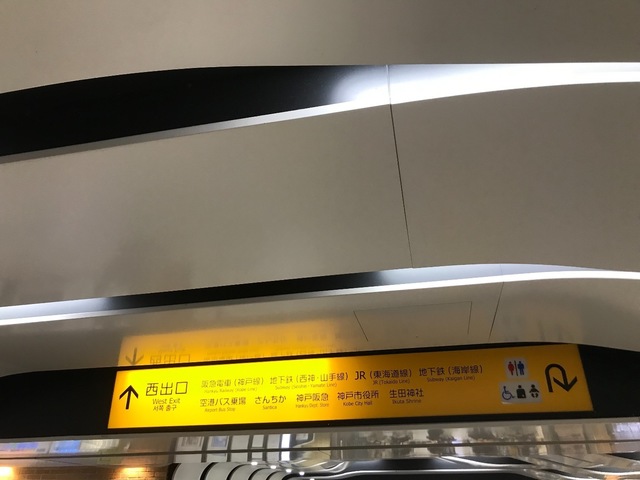 Please look at the above photo
I take a photo of information board in Sannomiya station
Are you on your way home from shrine?
On my way home from Ikuta shrine
It's okay!! Where do I go now?
I'll see you next stage
How did you like it?
I introduced Sannomiya station on my way
from Ikuta shrine
Nice talking with you!
See you next time!
Thank you for reading!