Good evening!
I'm looking forward to watching a soccer game today
Japan vs Costa Rica
Which team win today's game?
I think Japan win today's game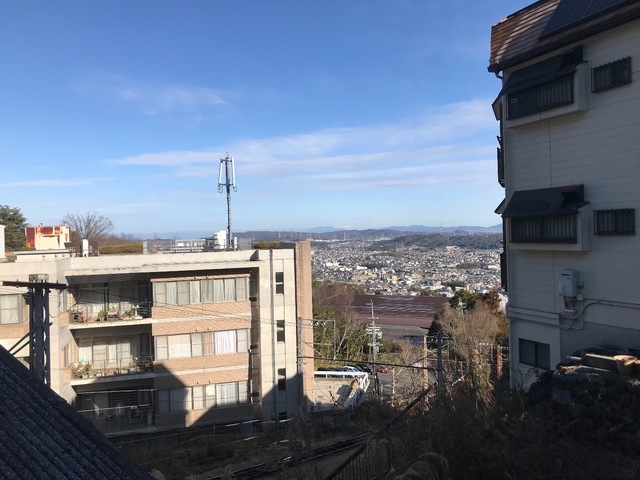 Please look at the above photo
I take a photo of sceneries in Hozanji
Sceneries in Hozanji is very beautiful
I think It's important to watch a scenery
The view was great!!
Looks good to me!!
How did you like it?
I introduced sceneries in Hozanji
Nice talking with you!
See you next time!
Thank you for reading!