Good evening!
What are you doing now?
I do excise
I want to lose weight
I have to get in shape recently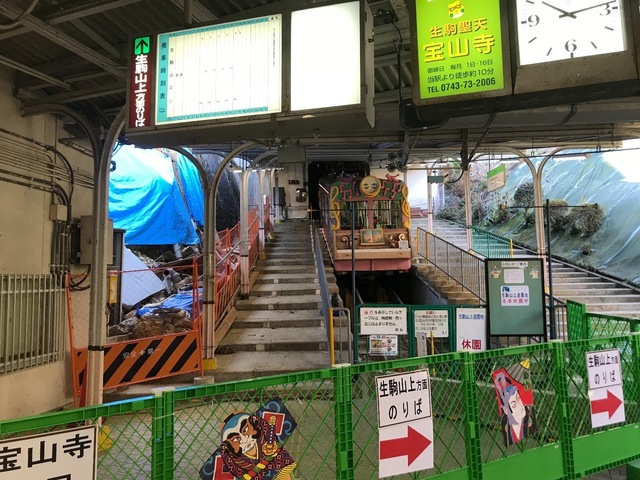 Please look at the above photo
I take a photo of Hozanji station, Whan I arrived at station
It starts from here
I go to Hozanji
I climb the stairs
It's okay
How did you like it?
I introduced Hozanji station
Nice talking with you!
See you next time!
Thank you for reading!