Good evening!
Did you watch soccer game yesterday?
Japan vs Germany
Will something incredible happen?
What an upset‼︎
Japan win first game 2-1
A miracle!!
Good job!!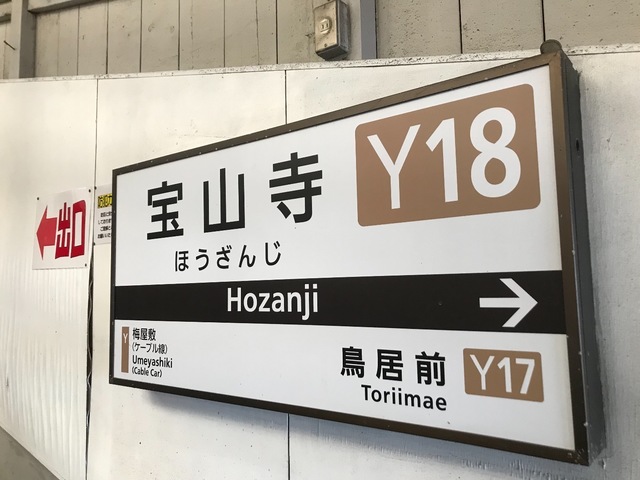 Please look at the above photo
I take aphoto of Hozanji station
I arrived at station!!
I come here for the first time!
I take aphoto of scenery in Ikoma
How did you like it?
I introduced Hozanji station
Niae talking with you!
See you next time!
Thank you for reading!