Good evening!
What an upset!
I watched soccer game yesterday
Saudi Arabia‼︎
Saudi Arabia beat Argentine
Isn't it great?
No!! No!! No!!
Congratulations!!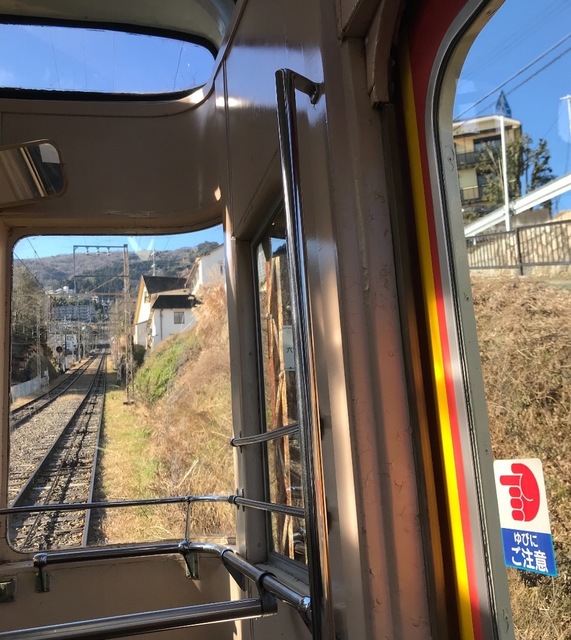 Please look at the above photo
I take aphoto of cable car the inside
I'm on my there
I'm really excited about it!
If possible, I take a photo of scenery in Ikoma as a hobby
We're almost there
How did you like it?
I introduced cable car the inside
Nice talking with you!
See you next time!
Thank you for reading!