Good evening!
I watched soccer game
Did you watch England vs Iran?
I was blown away by the England
England is still really good team
They are favored to win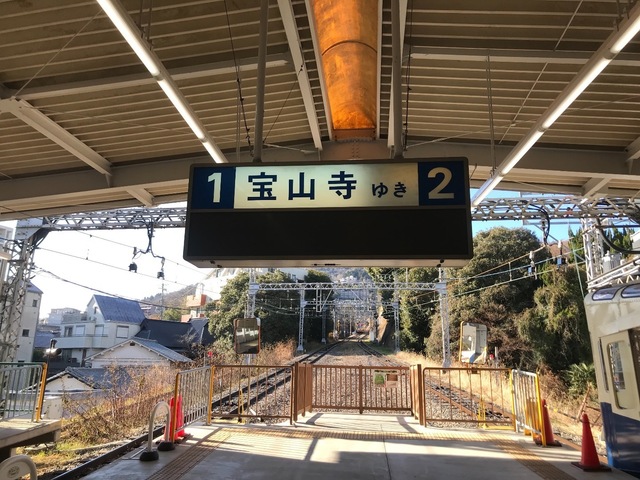 Please look at the above photo
I take aphoto of scenery in Toriimae station, because I will head for Hozanji
My destination is Hozanji
I have not been to Hozanji yet
How did you like it?
I introduced scenery in Toriimae station
Nice talking with you!
See you next time!
Thank you for reading!