Good evening!
It's been a long time coming
It open the world cup 2022 in Qatar
Qatar vs Ecuador
Qatar lost first game
I really anxious about this world cup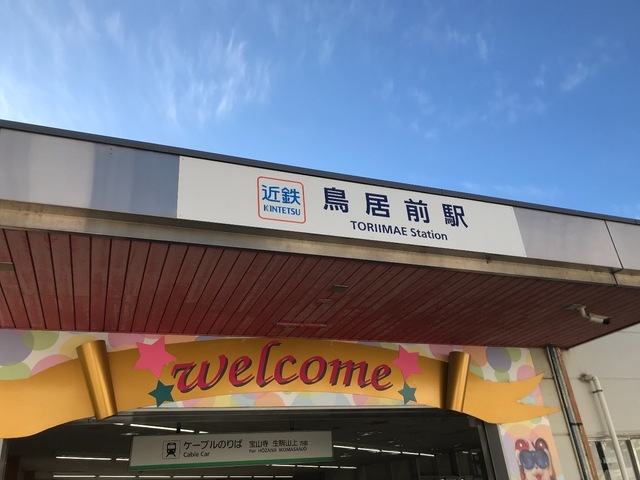 Please look at the above photo
I take aphoto of Toriimae station, because I take a cable car
I will head for historical spot from here
I'm intereted in cable car
Let's go to famous spot
How did you like it?
I introduced Toriimae station
Nice talking with you!
See you next time!
Thank you for reading!