Good evening!
I play Dragon quest11 today
Did you know?
I'm a big fun of Sugiyama Koichi
I love game music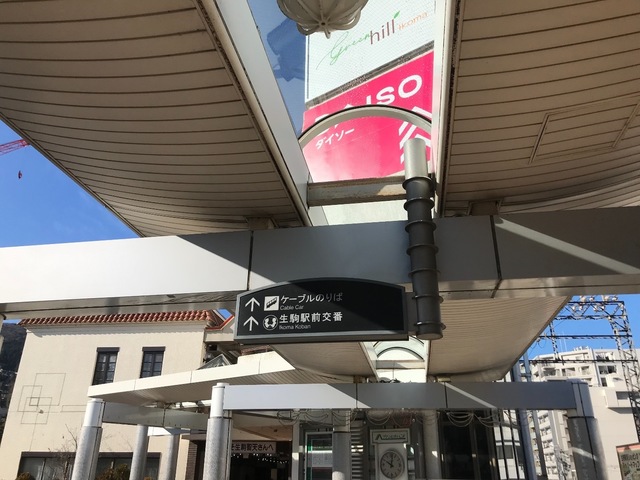 Please look at the above photo
I take aphoto of cable car station
I use cable car for Ikoma
I come here for the first time
If you use cable car, you watch beautiful scenery in Ikoma
How did you like it?
I introduced cable car station
Nice talking with you!
See you next time!
Thank you for reading!