Good evening!
How's everything going?
Same as usual
I do excise and play video game recently
How about you?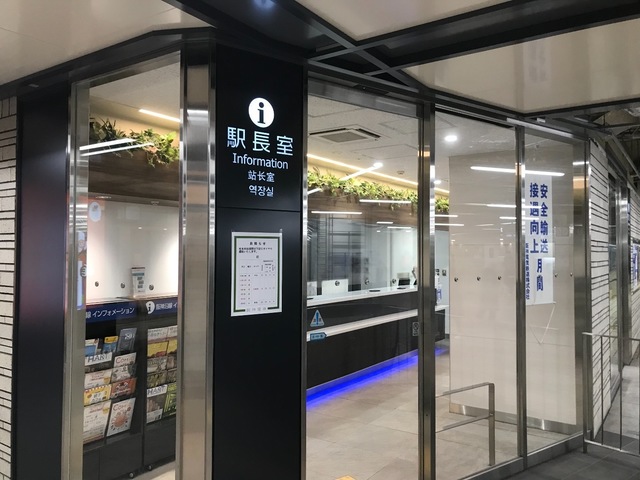 Please look at the above photo
I take a photo of information office in Umeda station
I buy 1day ticket here
It's a useful 1day ticket, as for me
It's worth taking a tour this time
How did you like it?
I introduced ticket office in Umeda station
Nice talking with you!
See you next time!
Thank you for reading!