It's useful METRO in Osaka city
Good evening!
I went to Sakai city yesterday, because I want you know world heritage site
Mozu Huruichi!!
It's a mysterious spot in Sakai city
Did you know?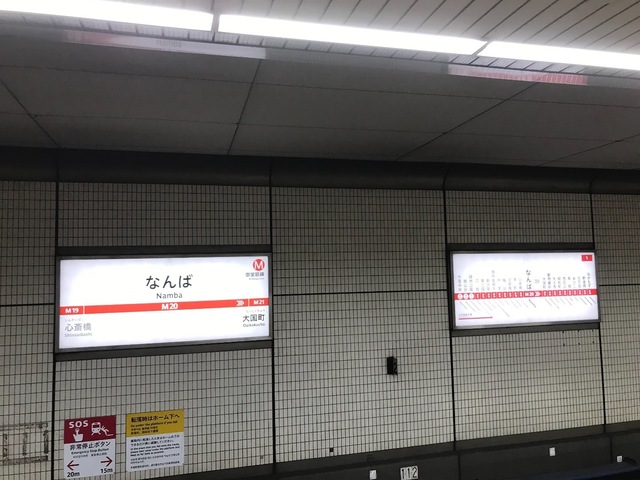 Please look at the above photo
I take a photo of Namba station metro
It's a useful station metro
I recommend you take a train
You admire Osaka city
People don't pick your money poket
Seriously?
For instance
You sleep well, although you wake up
You are okay!!
It's unbelievable!!
How did you like it?
I introduced Namba station metro
Nice talking with you!
See you next time!
Thank you for reading!