What do you think Namba station?
Good evening!
I can't wait!!
It will be held world cup soccer in Qatar
Coming soon!!
Which team do you win world cup?
Of course‼︎ Japan‼︎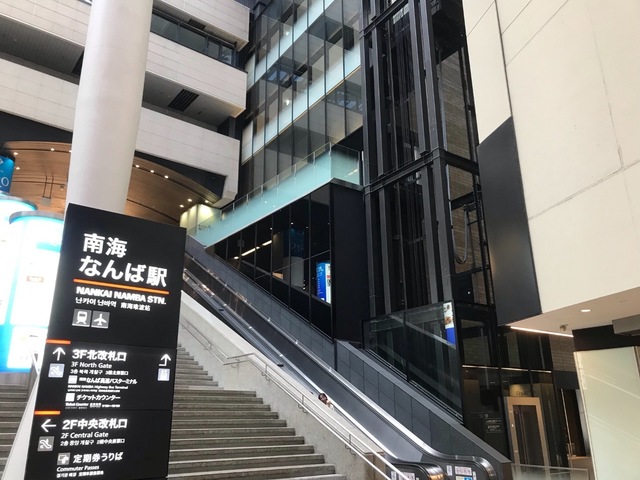 Please look at the above photo
I take a photo of Namba station, because I want you know beautiful station
Have you seen it?
It's a large station
You want to come along?
This station is very famous for Osaka
Please come when it's convenient for you
Please come if you're intereted!!
It's okay!!
I introduced Namba station
Nice talking with you!
See you next time!
Thank you for reading!