It's important to watch a cultural properties
Good evening!
What are you doing now?
I keep a diary everyday
For some reason? for now?
I answer well, well, thinking!
But, I keep a diary, because When I live in Japan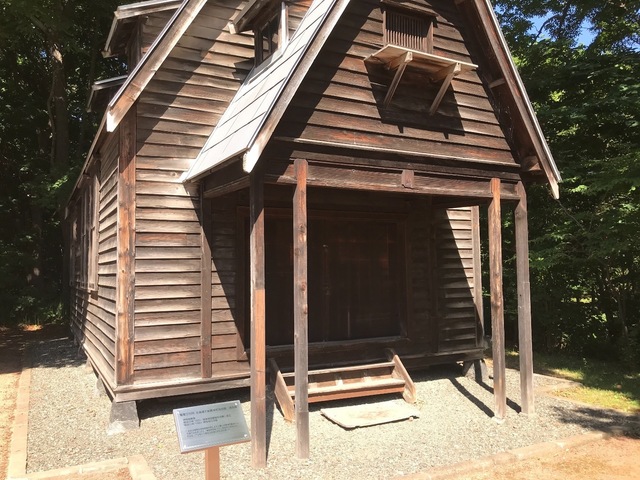 Please look at the above photo
I take a photo of cultural properties, because I want you know historical building in Hokkaido university garden
I think it's important to watch cultural properties
What kind of historical building do you like?
I'm interested in Japanese building
How did you like it?
I introduced cultural properties in Hokkaido university garden
Nice talking with you!
See you next time!
Thank you for reading!