I feel Summer vaccination
Good evening!
I was the last workday yesterday
I start the first workday from 2022/01/05
I enjoy working workplace now
How about you?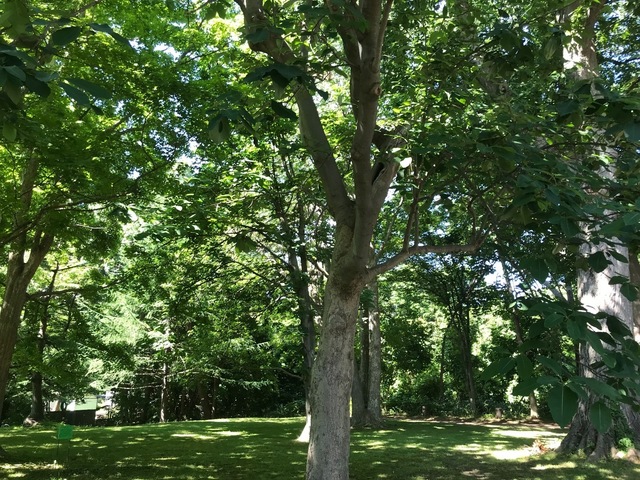 Please look at the above photo
I take a photo of trees, because I feel Summer vaccination
It's a comfortable place!
I was impressed by
Hokkaido nature, When I walk the garden
I hope you can understand!
How did you like it?
I introduced photo of Hokkaido nature
Nice talking with you!
See you next time!
Thank you for reading!